Been cataloguing the contents of an old collection donated to the downtown club last fall (got the time for this these days)
and came across one I couldn't match to the catalogs or Jim's surveys, and Jim was unable to ID as well.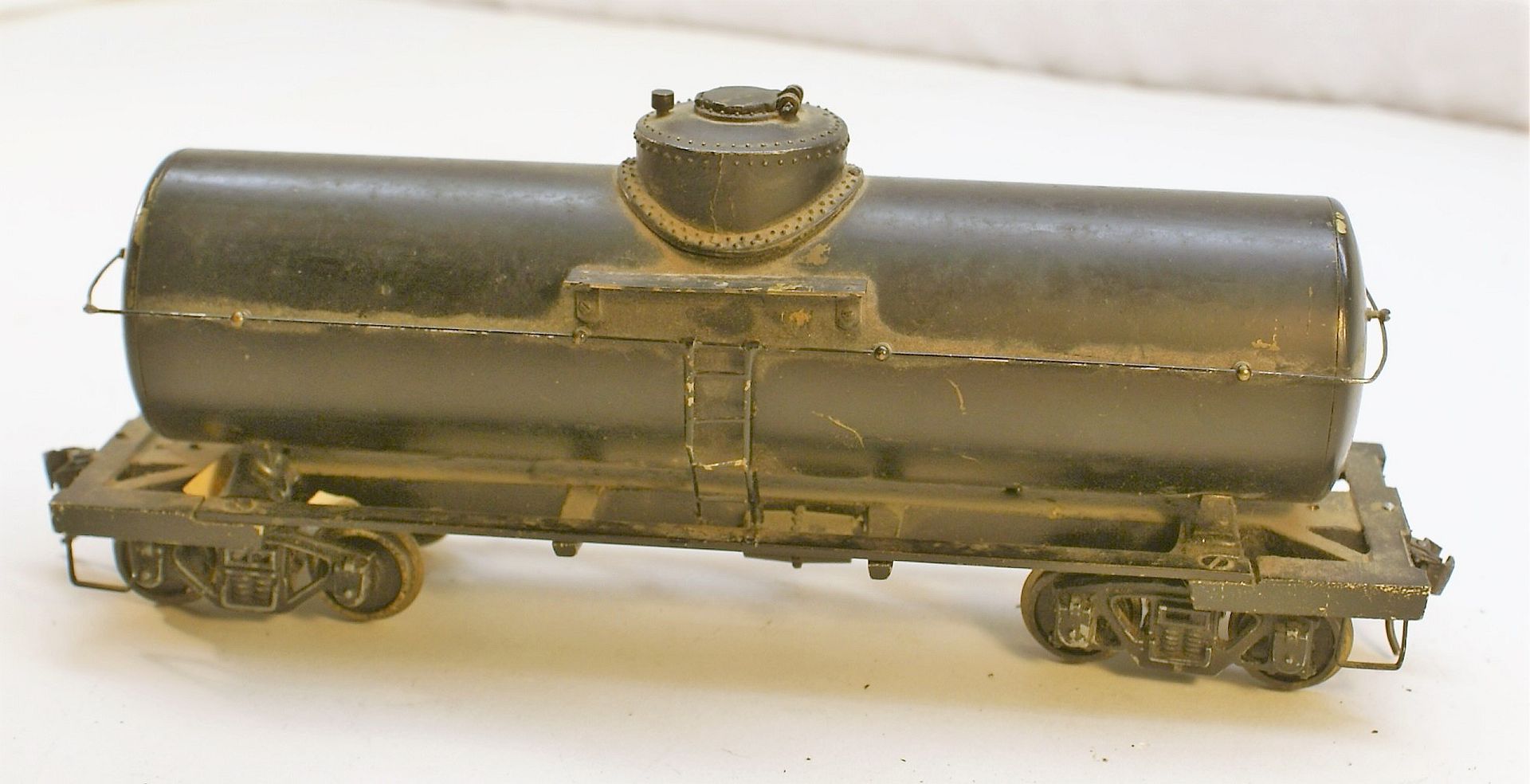 This appears to be 17/64's and appears to have bronze tank and cast frame. It is mega-heavy. Anyone recognize the models manufacturer?